What school lunch will be given to kids? What are the best school lunch ideas for kids? Those are the thinking of every mother who wants to give their child proper nutritional and healthy foods. But sometimes it isn't possible as kids love to eat tasty ones like Maggi food. But healthy and tasty, is the combination possible? How many times mothers make school lunch for their kids and they will bring the box back home without eating it? To know all those questions you need to read this content.
School lunch needs to be healthy and fulfilling as children cannot eat properly in the morning when they go to school. School lunch ideas can provide one-third of total calories throughout the day. There are few things to keep in mind when listing School lunch:
Some mix school lunch ideas for kids:
Bread, jelly and fruits, bread and egg omelet, litchi and meat chop, litchi and any halwa, sandwich and sundae, cake and fruits, toast and fruits, bread and fruits, fried rice, noodles or pasta (mixing vegetables), etc. Those are the best school lunch ideas for toddlers.
Give Proper Calcium Rich Food:
Children under the age of 4 should receive 700 milligrams mg of calcium daily and at the age of 13, the demand increased to 1300 milligrams. Cheese and paneer can be an excellent source of calcium. Calcium gives the power of strength in the study and play.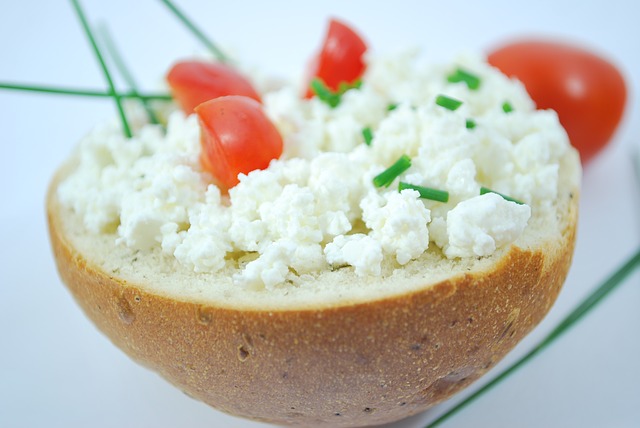 Eggs- Wonderful School Lunch Items:
Eggs contain protein, vitamin A and vitamin D, folate, riboflavin, and omega-3 fat. Those strengthen the bones of the kids, increases immunity, enhance the light of the eye and helps in the formation of the body. Therefore, all children need to eat one egg every day. Boiled egg and omelet is good for school lunch. Mother can make a tasty sandwich or roll with eggs. It will be the best school lunch ideas for high schoolers.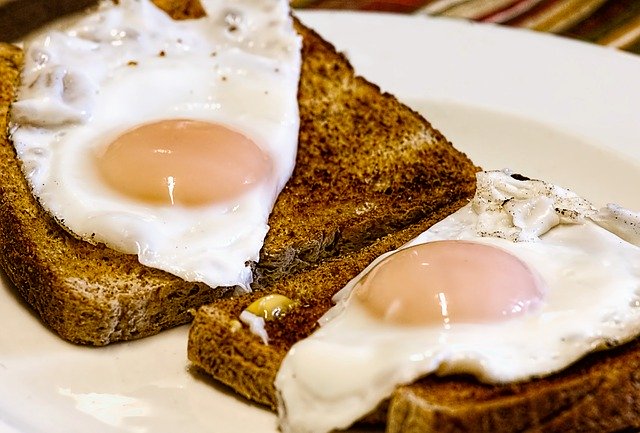 Veg Burger Patties:
Make burger patties mixing boiled lentils with bait and mixing with herbs. There is plenty of fiber, folate, calcium, and iron in the shell Instead of roasting in oil; it will be much healthier than other food. Avoiding processed food is better for a kid's health. Buy fresh vegetables from the market and avoid colored foods as they are not good for kids' health. Give the food a nice look. So, it can be fun to watch kids eat vegetables.
Give Fruits:
Give your child healthy fruits like apple, banana, orange, guava, cherry, grapes, carrots, etc. From their childhood, make their habits on juicy fruits. Fruits contain Vitamins, Calcium, Potassium, magnesium, fiber, proteins, fats, and carbohydrates and also reduce many diseases.
Children will be able to eat easily if fruits are washed with water and sliced in small pieces in a Tiffin box. Remember, no matter what Tiffin is given, it should be.
Some Useful Tips to Remember:
Do not heavy kids' Tiffin boxes. Instead of giving it a basic meal, give it a light meal as Tiffin.
Don't take him to the fast-food shop or buy food at the school gate after school.
Sometimes discuss with your kids' favorite Tiffin. If you need to know what kind of school lunch ideas he/she likes more.
Lots of times, kids give importance to what other kids are eating. Learn from him what classmates take Tiffin so that he/she does not suffer from inferiority. If all those Tiffin is not healthy, beware of the harm.
A little hot and spicy food in winter is good for the kids. If possible you can use hotpot to give Tiffin at this time. In the summer, you can give a liquid and sweetmeal as a meal.
Give your children as much food as possible try to give less sugar and salt in the diet.
It is best not to give milk and milk products during the summer. Many times these foods are digested due to heat.
Give enough water with Tiffin. The day you give any other liquid food, you will also give it water. Juice or other liquid foods must be provided in other containers. Do not put anything in the pot of water.
You can sometimes make homemade treats a little. That would make things a bit different in Tiffin.
Conclusion:
Children spend the maximum time of the day in school. That's why Tiffin is a very important thing for school-going children. So make for the proper school lunch with healthy side dishes or you can make a schedule school lunch ideas for kids.